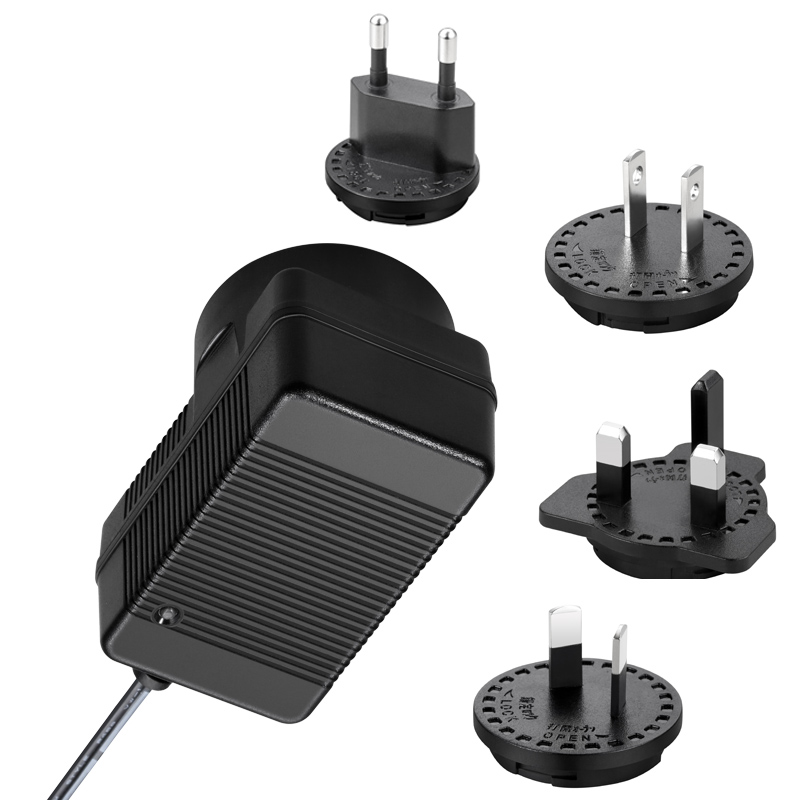 In today's fast-paced digital world, technology forms the backbone of our daily lives. Whether it's a smartphone, laptop, or other electronic device, keeping it charged and powered is crucial. This is where professional custom chargers, switching power supply solutions and product solutions providers come into play. With the expertise, Xinsu Global provides top-notch solutions that ensure your equipment is always ready for use.
Professional customized battery charger, switching power supply product and solution provider, Xinsu Global is an expert in this field. We understand the complexities and needs of various electronic devices. We have an in-depth understanding of different charging technologies and can provide customized solutions to meet your specific requirements. The professional engineers develop custom chargers that are efficient, reliable and safe.
Switching power supply solutions are another area of Xinsu Global. These solutions are critical to converting electricity efficiently and safely. As energy demands continue to grow, well-designed switching power supply solutions are essential to power a variety of electronic devices. Professional engineers thoroughly understand the complexities of different power requirements and can design solutions that meet the highest quality standards.
Being a product solutions provider means more than just providing chargers and power solutions. These professional engineers also assist in the development and design of electronic products. By leveraging the comprehensive knowledge and experience, we can provide innovative and practical solutions to improve product performance and reliability. With our help, manufacturers can optimize their product designs to produce high-quality products that meet market demands.
Choosing a professional custom charger, switching power supply solution and product provider can bring many benefits. First,the experts provide products and solutions of the highest standards. Our extensive knowledge and experience ensures that their products are top-notch and meet strict quality requirements. Additionally, we stay up-to-date on the latest technological advancements and market trends, which means you can trust us to deliver cutting-edge solutions.
Additionally, by working with us, you save valuable time and resources. Developing custom chargers, switching power supply solutions and electronic products is a complex and time-consuming process. Delegating this task to experts allows manufacturers to focus on their core competencies while providers handle complex issues. This streamlined approach improves overall efficiency and ultimately reduces time to market.
In short, in today's technology-driven world, professional customized chargers, switching power supply solution and product provider is indispensable. We expertise in designing and delivering best-in-class chargers, power solutions, and product development assistance ensures consumers have reliable, efficient electronic devices. By partnering with us, manufacturers can benefit from their wealth of knowledge, experience and commitment to excellence. Therefore, if you wish to enhance your electronic products and stay ahead in the market, it is crucial to work with a reputable and professional supplier.
#batterycharger #switchingpowersupply #xinsuglobal #xinsu #supplier #manufacturer