Battery charger and switching power supply manufacturer with ISO 9001 certificate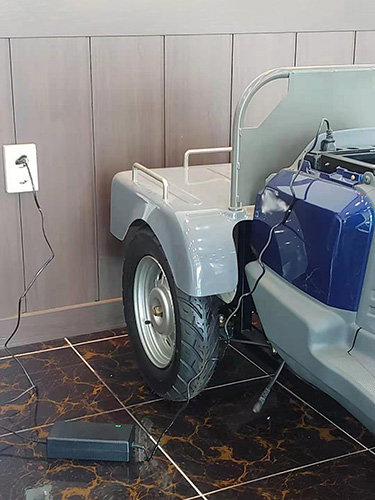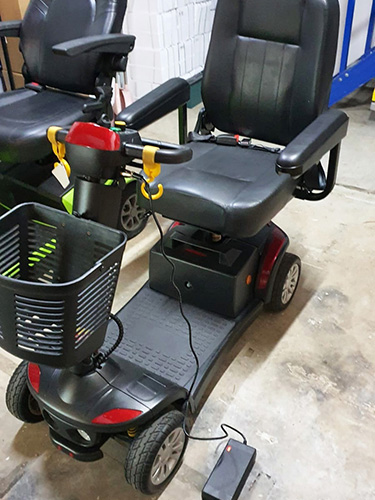 Lithium batteries are divided into lithium polymer batteries and lithium ion batteries. Lithium batteries have the advantages of long life, fast charging, high energy density, and environmental protection. They are widely used in consumer products, power products, medical, and security products. Such as headlights, tablet computers, mobile phones, electric bicycles, electric motorcycles, beauty equipment, dental scalers, cameras and other equipment. However, due to the relatively high activity of lithium ion, there is a certain degree of danger in the use process, so there are certain quality requirements for the battery protection board and the charger. For the charger, you must choose a charger that meets the safety certification. Xinsu Global's lithium battery chargers have multiple protection mechanisms, such as overcurrent protection, overvoltage protection, short circuit protection, anti-reverse connection protection and anti-reverse current protection, so as to ensure the charging speed and charging safety.
Lithium battery charger

Battery Cells

1S

2S

3S

4S

5S

6S

7S

8S

9S

10S

battery voltage

3.7V

7.4V

11.1V

14.8V

18.5V

22.2V

25.9V

29.6V

33.3V

37V

Charger voltage

4.2V

8.4V

12.6V

16.8V

21V

25.2V

29.4V

33.6V

37.8V

42V
Lithium battery charger

Battery Cells

11S

12S

13S

14S

15S

16S

17S

battery voltage

40.7V

44.4V

48.1V

51.8V

55.5V

59.2V

62.9V

Charger voltage

46.2V

50.4V

54.6V

58.8V

63V

67.2V

71.4V
Lead-acid batteries have the advantages of low cost, stable voltage, high rate discharge performance, and good high and low temperature performance. They are mainly used in solar energy storage, backup power supplies, power batteries, and general consumer products such as rechargeable floodlights, electronic scales, and emergency power supplies. , Electric bicycles, electric wheelchairs, disinfection robots, etc. Lead element is very harmful to the human body, so special attention must be paid to the use of lead-acid batteries.
Lead-acid battery chargers

battery 

voltage

6V

12V

24V

36V

48V

60V

Charger voltage

7.3

14.6V

29.2vV

43.8V

58.4V

73V
The main characteristics of lithium iron phosphate batteries are high safety, long life, good high-temperature performance, large capacity and no memory effect, so they are mainly used in electric vehicles, electric bicycles, golf carts, electric wheelchairs, electric drills, electric saws, Lawn mowers, electric toys, UPS emergency lights, etc.
LiFePO4 battery charger

Battery Cells

1S

2S

3S

4S

5S

6S

7S

8S

battery voltage

3.2V

6.4V

9.6V

12.8V

16V

19.2V

22.4V

25.6V

Charger voltage

3.65V

7.3V

11V

14.6V

18.3V

22V

25.5V

29.2V
LiFePO4 battery charger

Battery Cells

9S

10S

11S

12S

13S

14S

15S

16S

battery voltage

28.8V

32V

35.2V

38.4V

41.6V

44.8V

48V

51.2V

Charger voltage

33V

36.5V

40V

43.8V

54.6V

51.1V

54.8V

58.4V
Compared with other rechargeable batteries, nimh batteries have excellent safety as their greatest advantage, so they are commonly used in environments with stricter temperature and safety requirements, such as miner's lamps, air guns and other small equipment.
Nimh battery chargers

Battery Cells

4S

5S

6S

7S

8S

9S

10S

12S

battery voltage

4.8V

6V

7.2V

8.4V

9.6V

10.8V

12V

14.4V

Charger voltage

6V

7V

8.4V

10V

11.2V

12.6V

14V

17V