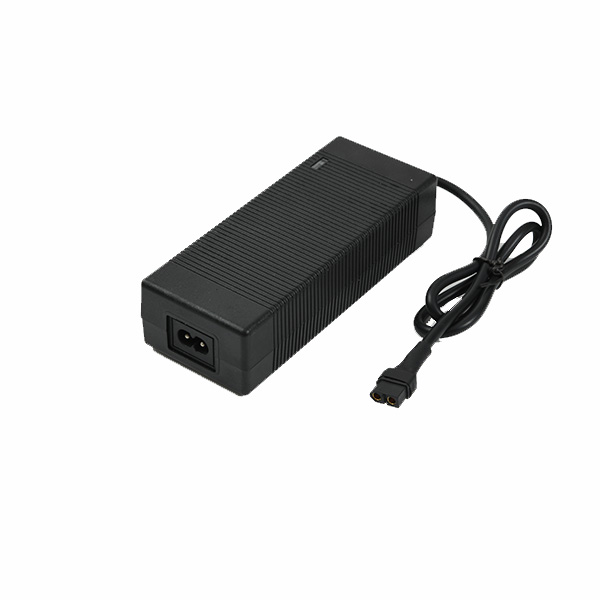 There are three key factors affecting the quality of the charger: safety certification, voltage accuracy, and charger protection design
Safety certification: Exports to different markets have different safety certification requirements. Otherwise, the customs will confiscate or destroy the product. If it is found by the market supervision and management department during the sales process, it will be forced to recall and fined. A product with safety certification has been tested by the laboratory to prove that the product is safe.
Voltage accuracy: If the charger voltage is unstable during the charging process, the voltage is too high, it will affect the battery life, and even the battery will catch fire or explode during the charging process. If the charging voltage is too low, the battery cannot be fully charged
Charger protection design: High-quality chargers have the characteristics of overvoltage protection, overcurrent protection, short circuit protection, polarity counterattack protection, current reverse current protection, etc.
Xinsu Global chargers have obtained CB, UL, cUL, UKCA, CE, GS, SAA, KC, CCC, PSE, PSB and other safety certifications, with high-quality and high-precision voltage characteristics, as well as over-voltage protection and over-current protection. Short-circuit protection, reverse polarity protection, current reverse current protection and other protection functions, to maximize the safety of the charging process and ensure the service life of the battery. Xinsu Global battery chargers.
#charger #lithiumbatterycharger #lifepo4batterycharger #leadacidbatterycharger