‌‍‍‍​‌‌‍‌​‌‍‍‌‍​‌‌‍​‍‌‌‌‌‌‍‍‍‌‍‍‍‍‍‍‍‍‍‍‍‍‍‍‍‍‍‍‍‍‍‍‍‍‍‍‍‍‍‍‍‍‍‍‍‍‍‍‍‍‍‍‍‍‍‍‍‍‍‍‍‍‍‍‍‍‍‍‍‍‍‍‍‍‍‍‍‍‍‍‍‍‍‍‍‍‍‍‍‍‍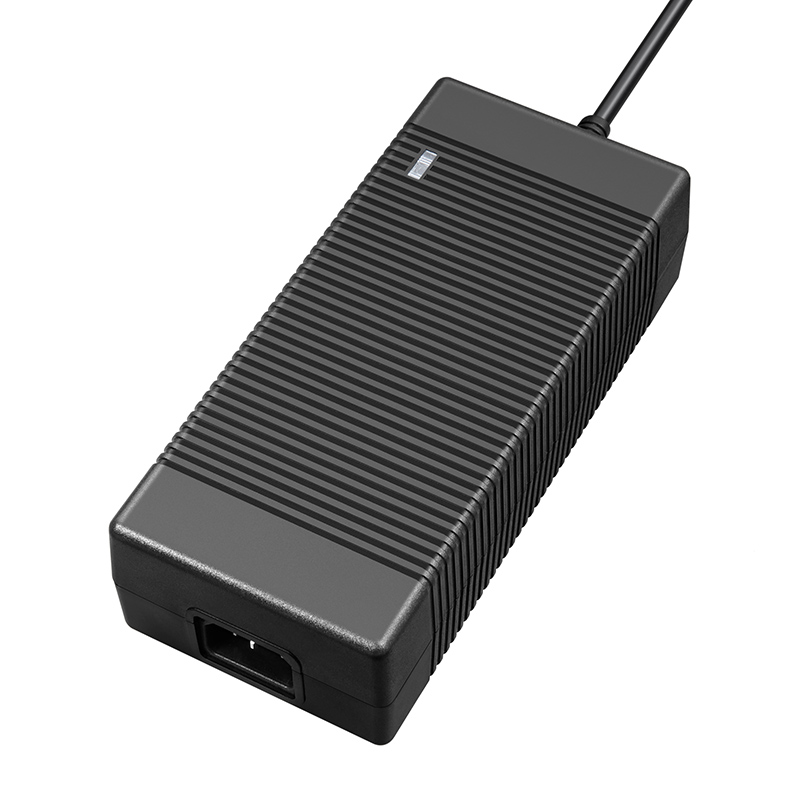 The electric bicycle charger is one of the necessary equipment for modern travel. It provides us with a convenient and environmentally friendly way to travel. The charger is designed to be compact, lightweight and easy to carry, and can be charged at any time at home, in the office or on the go. At the same time, the charger adopts intelligent chip control and has multiple safety protection mechanisms to ensure that the charging process is safe and reliable.
This charger also has a fast charging function that can provide enough energy to the e-bike in a short period of time. Not only that, it also supports intelligent identification of different battery states and reasonably adjusts the output power according to needs to achieve the best charging effect.
In addition to its powerful functions, this charger also pays attention to appearance design. It adopts a simple and fashionable appearance style and provides a variety of color options to meet the personalized needs of different users.
In short, the electric bicycle charger is a practical, safe, efficient product with good appearance design. It provides us with a convenient and fast travel experience and is environmentally friendly. Whether it is daily commuting or traveling, it is your ideal charging companion.